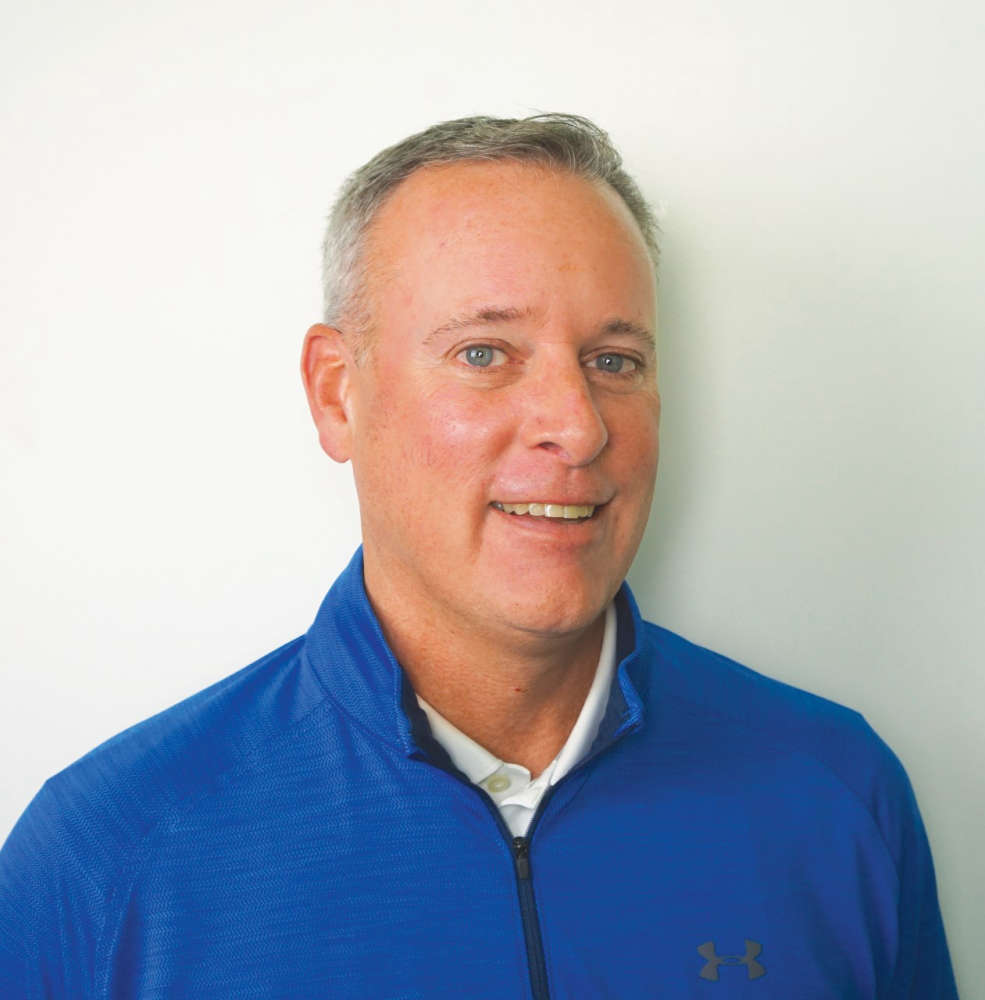 Submitted photo
Lee Griffi would like to improve communication within East Zorra-Tavistock if he becomes the next Deputy Mayor.
EZT - A former communications manager at Caressant Care in Woodstock and resident of Tavistock for 26 years is running for Deputy Mayor of East Zorra-Tavistock.
Lee Griffi is currently a freelance writer and journalist who has a keen interest in politics, and he noticed a glaring issue when he started to follow township council meetings.
"I am concerned mainly about communication or lack thereof. People should be able to view council meetings on their own time when they want. They should all be recorded, and they should all be put on the East Zorra-Tavistock website for anyone to see whenever they want."
According to Griffi, it's not just him either. He says everyone he's talked to has said the Council has not communicated well to the public.
Another issue Griffi sees within the township is community safety. He says the township has outgrown the current police contract, and that when the new contract comes up, it needs to be updated to fit the township's needs. He also said recreation has not kept up with the growth.
Griffi added that despite his interest in politics, he will never be a politician.
"I will promise the taxpayers that right now. I am working for the people, they pay my salary, I am accountable to them, I will listen to them, I will talk to them and I will talk to the media whenever they have a question, which has not happened many times previously by elected officials in East Zorra-Tavistock."
The municipal election will take place on October 24th.