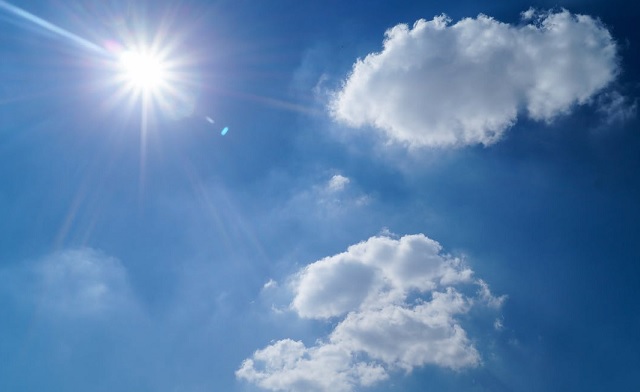 Environment Canada wants to ensure you stay hydrated and cool over the weekend
OXFORD - Another day, another weather warning for Oxford County.
Environment Canada has issued a heat warning for a two day heat event on Saturday and Sunday in Oxford and Brant County.
Maximum temperatures are expected to be in the high twenties or low thirties with humidex values possibly reaching the low forties.
Hot and humid air can also result in high risk air quality. These conditions are especially problematic for young children, pregnant women, older adults, pets and people with chronic illnesses
Those who are working or exercising outdoors can also be in danger if they don't drink plenty of water or take regularly scheduled breaks in a cool place.
Temperatures are expected to cool down on Monday.
You can monitor alerts and forecasts issued by Environment Canada here.