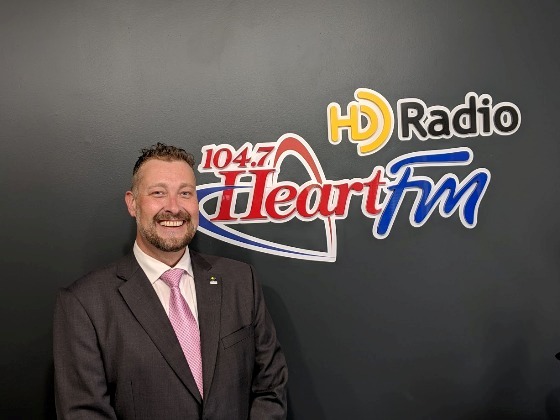 Woodstock City Council held a special council meeting today where they approved tax relief measures for residents experiencing problems related to COVID-19.
WOODSTOCK - The City of Woodstock had their first electronic council meeting today.
All of the councillors were in attendance during the conference call. They discussed several measures including tax relief. No one in the Friendly City will be offering tax relief. You can email the City to put your payments on hold. If you are not able to pay your taxes right now, the City understands and they will not impose interest or penalties for anyone who does not pay their instalment from April and May.
You can listen to the full interview from Woodstock Mayor Trevor Birtch below.