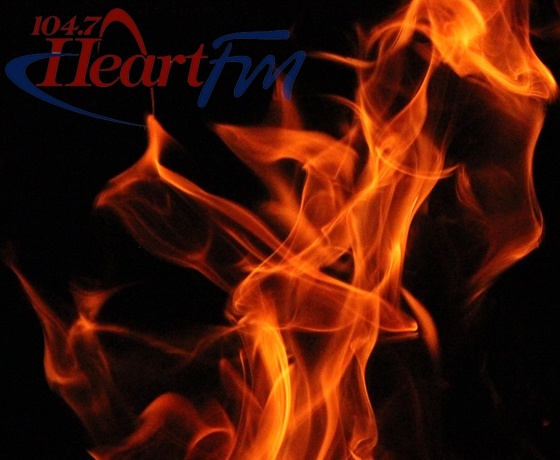 No injuries have been reported following a large fire at the rail yards off Fourth St in Tillsonburg
TILLSONBURG - Dense black smoke billowed over Fourth Street as multiple fire departments dealt with a large fire at the rail yards.
When Tillsonburg Fire and Rescue arrived on the scene yesterday, the fire had already engulfed a large pile of railroad ties. Loaded tanker rail cars next to the heat of the flames were quickly protected as the firefighters worked.
South-West Oxford Fire's Brownsville Station 1 and Mount Elgin Station 2 lent their support to help quickly control the potentially serious situation.
The cause of the fire is under investigation.