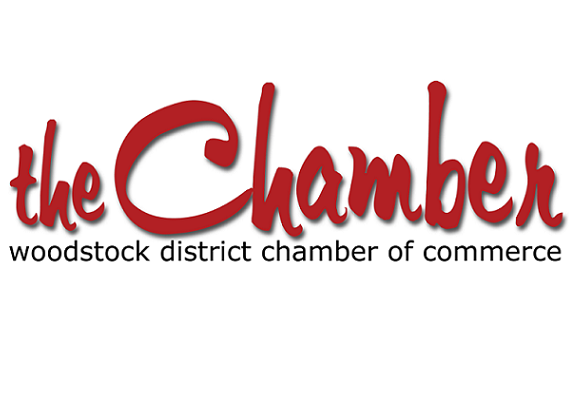 Monday April 18th is the nomination deadline for the Woodstock Chamber of Commerce 2022-2024 Board of Directors.
WOODSTOCK - The Woodstock Chamber of Commerce is accepting nominations for the 2022-2024 Board of Directors.
The deadline to submit a nomination is this Monday April 18th. Chamber members are invited to make their nominations now.
The Chamber attempts to have members from each sector in order to provide guidance and expertise on behalf of its members.
You can find a nomination form and more information online here.