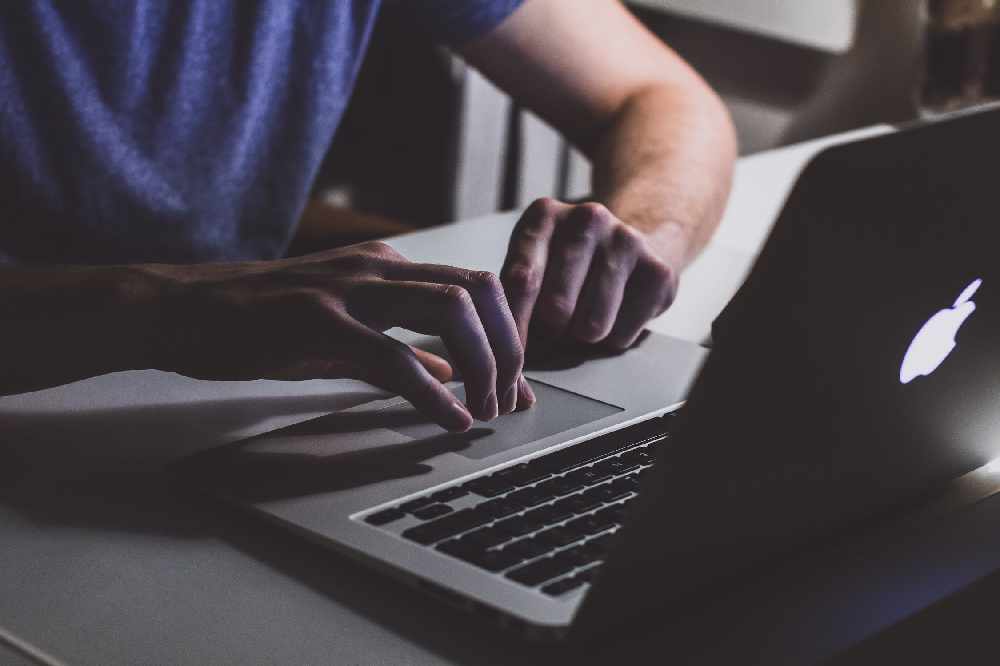 An online survey regarding Oxford County's environmental resource policies will close tomorrow.
OXFORD COUNTY - Oxford County is looking to update its environmental resource policies.
Members of the public have until tomorrow to provide feedback on Phase 2 of the Official Plan through an online survey on Speak Up Oxford.
The policy aims to help protect, manage and restore Oxford's natural resources for the long term. This includes water resources, natural heritage such as wet and woodlands, open spaces like parks and trails, and policies regarding climate change.
The proposed features can help add social and economic benefits including habitats for animals and wild plants, recreational spaces, reducing storm water run-off, filtering pollutants, and increasing crop yields and tourism.
You can view the proposed policies online here and you can find the online survey here.