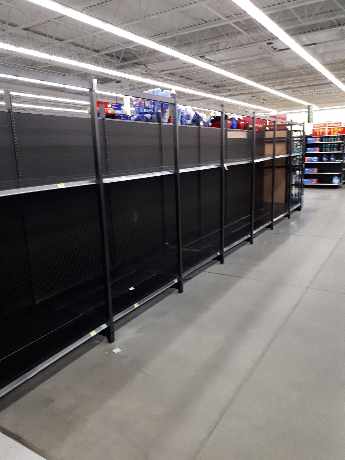 Submitted
The local Walmart was busy last night as the store had a shortage of toilet paper on its shelves.
WOODSTOCK - Local grocery stores have been busy, as shoppers are stocking up.
In Woodstock, the shelves were empty last night at Walmart as there was a shortage of toilet paper.
The shelves and the aisles were empty inside the store at 5:30 pm. There appears to be other supplies on hand in other aisles, however.
Shoppers across the country are stocking up on supplies after the COVID-19 was declared a pandemic by the World Health Organization , as other grocery stores also see a shortage of toilet paper and long lineups.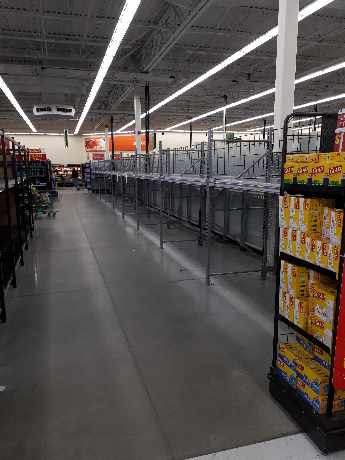 Submitted.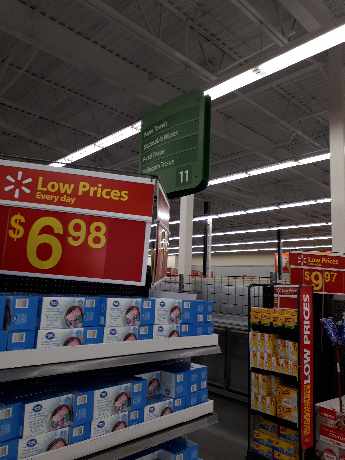 Submitted.