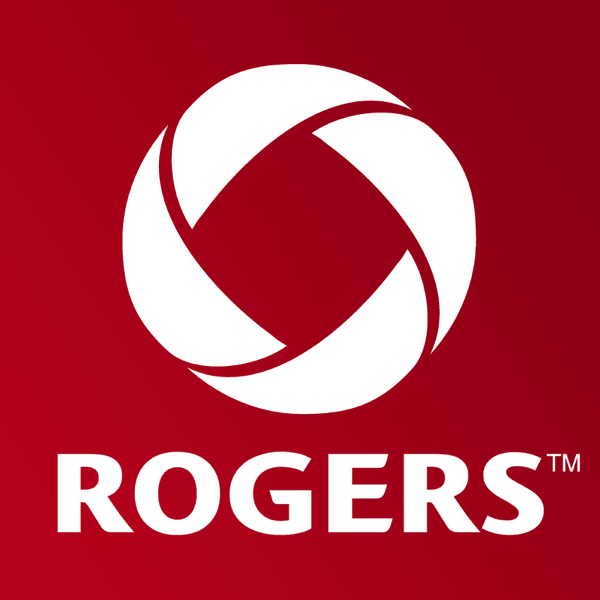 Some big changes are happening to the Rogers TV station in Woodstock.
WOODSTOCK - A couple of Local daytime television programs have been axed from Woodstock Rogers TV.
Daytime Oxford, Health Matters and In the Kitchen with Kirby have been cancelled according to former Daytime Oxford Host Jerry Acchione. He explains the reasoning behind the daytime program cuts.
"The CRTC made some cuts; it's no secret it's been in the news. I guess some employees here in town unfortunately have been affected by that and that affects our studio here and I guess across the board."
Acchione was saddened to hear the news yesterday afternoon.
"I'm quite disappointed. We were having a lot of fun with the show, we really enjoyed getting the word out for local events. Local matters in my mind so I'm disappointed; I'm not going to lie."
Heart FM did reach out to Rogers via email. This was the response from their representative Stephanie Leslie:
We regularly review our programming lineup to ensure our programs are timely and relevant for viewers in the community. As part of this process, we make changes so we can accommodate new program proposals from community members. This is one of the ways we can turn the passive viewer into an active participant in community programming.

No programs have been cancelled by us at this time. We have ended our broadcast season and are starting to evaluate our programming plans for fall 2017.

At the end of our regular season we review program proposals for access shows from community members and make plans for the fall season. We look forward to working with new and returning community producers in September 2017.

One employee from the Woodstock production team has been impacted.