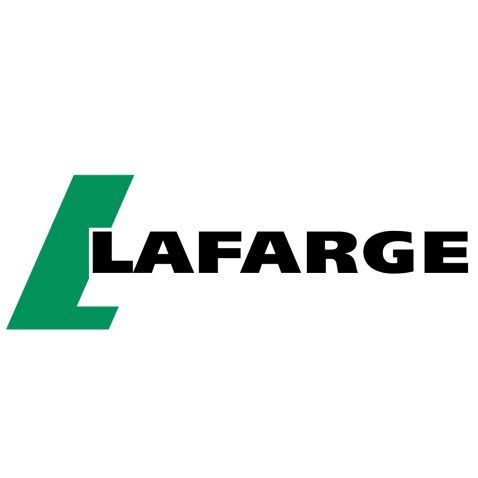 A man was rushed to the hospital with critical injuries after falling 30 feet while at work at Lafarge in Zorra Township.
ZORRA TOWNSHIP - One man is in critical condition at the hospital after an industrial workplace injury in Zorra Township.
Police were called to Lafarge on Road 68 this morning around 10:35. The man was injured after falling from approximately 30 feet. He was rushed to the hospital by Oxford County EMS with critical injuries.
OPP secured the scene until The Ministry of Labour attended and commenced their investigation. We will provide you with more information when it becomes available.