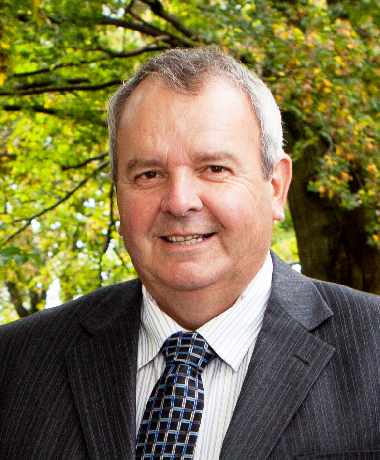 East Zorra-Tavistock Mayor Don McKay has entered into a friendly wager with Wilmot Township Mayor Les Armstrong with local cheese on the line.
TAVISTOCK/WILMOT - The Mayors of Wilmot Township and East Zorra-Tavistock are backing their home teams as the Tavistock Braves and the New Hamburg Firebirds battle each other for the PJHL Doherty Division Championship.
East Zorra-Tavistock Mayor Don McKay says he has entered into a wager with Wilmot Mayor Les Armstrong.
"They've got a cheese plant there and we've got a cheese plant in Tavistock, so we've decided on a friendly wager of big cheese!"
If the Braves win the PJHL Doherty Division Championship, Armstrong will deliver some Oak Grove Cheese to McKay. If the Firebirds win, McKay will have to deliver from local Tavistock cheese to Armstrong.
McKay was there for Wednesday night's home game and he is confident the Braves will win the championship.
"Tavistock prevailed 2-1 and it was an excellent game that was very close. It's the kids on the ice but it's also about community. Seeing the arena full is just exciting for everyone."
Tavistock is currently leading the best of seven series 1-0 and Game 2 will be taking place at the Wilmot Recreation Complex at 7:30 p.m. tonight.
McKay is not sure if he is going to attend tonight's game in New Hamburg, but he is planning on cheering on the Braves when they return to the Tavistock and District Recreation Centre for Game 3 tomorrow night. That game will begin at 7:30 p.m.
This may sound cheesy, but with the divisional finals starting this evening a friendly wager has been set between #Wilmot Mayor Les Armstrong and @EastZorraTav Mayor Don McKay. Winner gets a block of Oak Grove Cheese or Tavistock Cheese. Let's Go @NHFireBirds pic.twitter.com/L8edvuNQyL

— Wilmot Township (@WilmotTownship) April 6, 2022