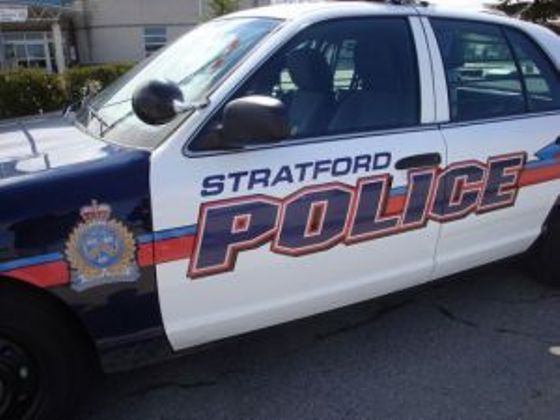 Police seized over $33,000 in drugs after a two month crackdown on Meth use in Stratford and Perth County.
STRATFORD - Stratford Police and the Perth County OPP have been working for the past two months to crack down on meth use.
Police concluded their investigation with a takedown on Wednesday morning. Six people were arrested after the two month investigation, four men and 2 women. After a takedown on Wednesday and a search warrant executed at a home in the County near Woodham, police were able to seize a lot of drugs.
Police say the investigation turned up 333 grams of methamphetamine, 40 Percocet tablets and 14 grams of marijuana. The total estimated street value of the drugs is $33,840.00. Officers also seized over $2,000 in cash. The six people that were arrested are facing charges of Possession and Possession for the Purpose of Trafficking.