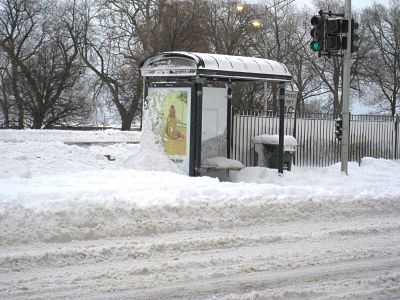 Oxford and the surrounding areas could be in for a messy end to the week.
A weather advisory and a special weather statement are in effect as we look at a messy end to the week.
Many people are waking up this morning to blowing snow. Bands of snow are extending inland from Lake Huron causing brief heavy snowfall and poor visibility on some roads.
A special weather statement for Oxford, Brant, Elgin, Norfolk, and Middlesex also warns of more wild weather to come.
A large system is tracking our way from the southwestern United States. Some reports suggest that could lead to more snow, or a mix of snow and rain through Friday night and into Saturday morning.