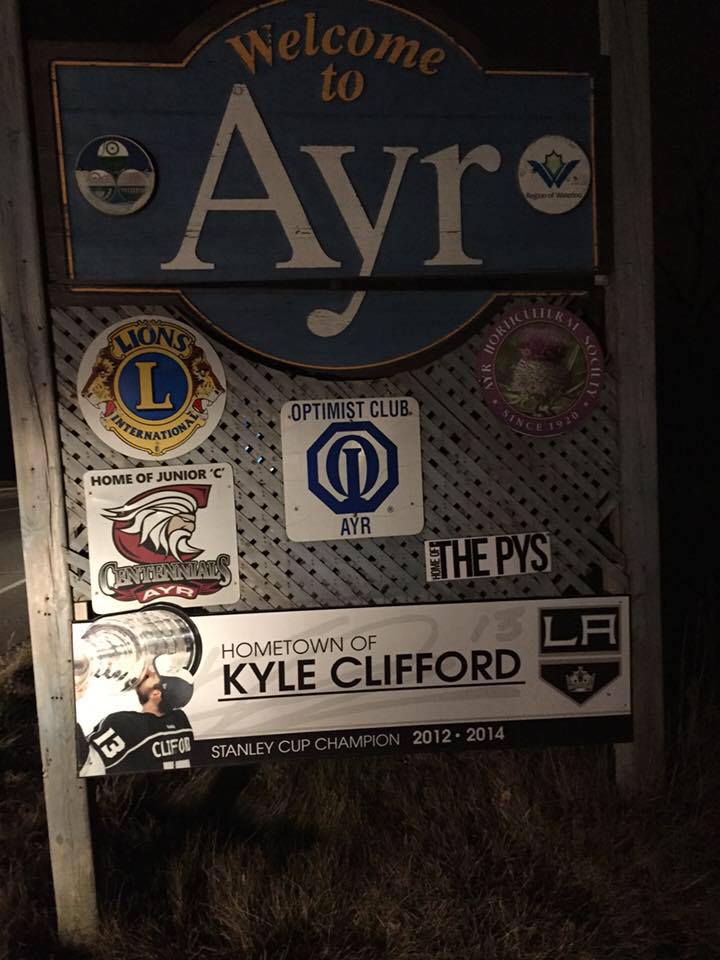 Thousands of people are going to swarm to the Village of Ayr this June for the National Bacon Championships.
AYR - Something big is coming to the Village of Ayr this June.
A group of volunteers have been working for the last 6 months organizing a huge charity BBQ that will also feature the National Bacon Championships. Volunteer Luke Brazely says all of the money raised at the BBQ will go towards Kidsability.
"Which is a great organization in the Waterloo Region, so all of the proceeds from the event this year will go to Kidsability and then of course in future years because this will be come an annual event, in future years we will be choosing a different charity for each year."
Brazely says they plan on having thousands of people take in the BBQ at Victoria Park on June 17th.
"We have a dedicated executive team and a great set of committees now that have put in, likely now approaching hundreds of hours in planning, so this isn't just a small event, we are really looking to getting 2,500 to 3,000 people out to Victoria Park in the little Village of Ayr, so we will likely be almost doubling the population that day."
Brazely says they are looking for some more volunteers at this time. Tickets will go on sale soon and will cost $10 for adults and the event will be free for kids under 12.
On top of the BBQ competition they will also have live music, great food and plenty of activities for the entire family.
More details to come.