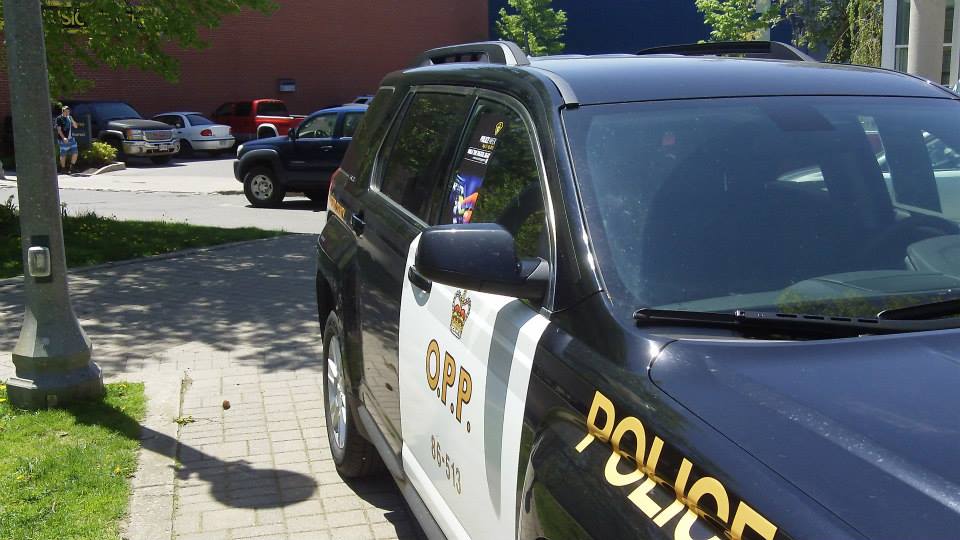 If you travelled to Norfolk County this weekend, there is a good chance you got a speeding ticket.
OPP conducted their third monthly Zero Tolerance, Zero Collisions campaign on Friday and Saturday.
Police started the campaign three months ago because of a spike in road fatalities in the County. During the recent blitz police handed out over 140 tickets for various traffic offences. The biggest culprit was speeders as 95 people were charged with going to fast.
Constable Ed Sanchuk tells Heart FM why they do this campaign every month.
"The Norfolk County OPP will continue with the Zero Tolerance – Zero Collisions campaign which will be conducted every month with the ultimate goal of saving lives and reducing collisions. Drivers putting their safety and innocent motorists at risk can expect to be charged."
Detachment Commander Zvonko Horvat says they really need to see people slowing down.
"During the course of the campaign we still had drivers operating their vehicle with no regard for public safety. My officers are working as hard as ever to eliminate the senseless deaths that occur on our roadways and we are asking the public to get on board. We need everyone to make a firm commitment to good driving behaviour and obeying all of the laws of the road in order to keep everyone safe."