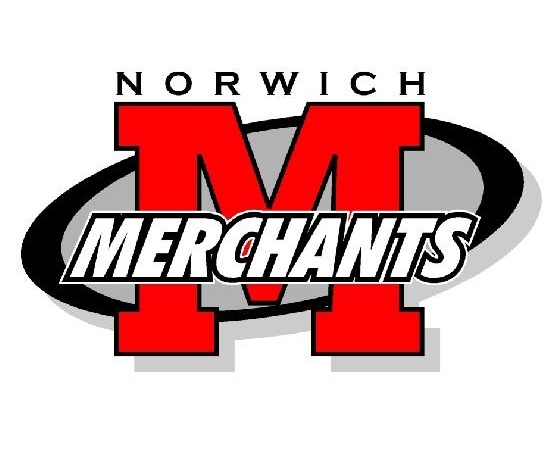 Celebrations will be had all season round as the Norwich Merchants celebrate their 50th season Anniversary.
Hockey Season is back and the Norwich Merchants will be kicking off their opener game with a big celebration.
This year marks the 50th Anniversary for the team who will be hosting a fanfest leading into their opening game tonight.
Treasurer of the Norwich Merchants Colin Percy, tells Heart FM the celebrations will kick off in the afternoon with plenty of fun activities for the whole family.
"We've got a mini-putt, we've got Holy Board, we've got bouncy castles, and Laura Barker she's donated the REMAX hot air balloon for people to take rides up in. We've got about half a dozen food trucks that are going to be there and got the Smalltown Girls playing in the afternoon leading into the big battle of 59."
The team spent 16 months putting together a committee who developed a History of 50 Seasons book, as well as multiple events that will take place throughout the season.
Percy explains what events the committee came up with.
"Championship nights, of course we've got our world famous fish fries and we're going back to the traditional route back in April where they use to hold it on the arena floor, so we are going back to that, and we got the alumni tournament coming up in February, I mean we have got a tonne of stuff planned, it's going to be fun."
The fanfest will start at 4 this afternoon leading into the game against the Navy Vets at 7:30 tonight at the Norwich Community Centre.