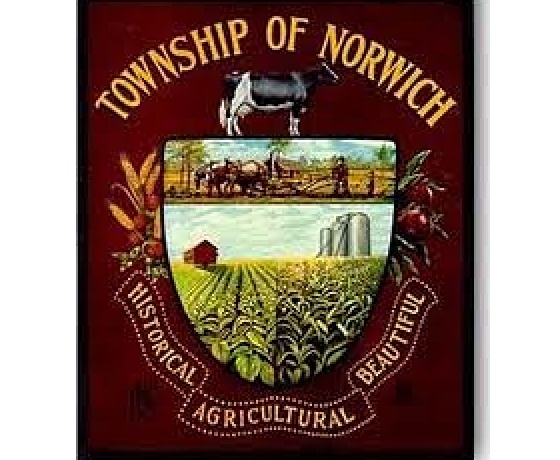 Norwich Township has approved an amended boundary adjustment with the City of Woodstock.
NORWICH TOWNSHIP - Norwich Township has approved the amended boundary adjustment proposal with the City of Woodstock.
The adjustment still needs approval from County council on Wednesday morning and Woodstock City Council on Thursday night. Norwich Mayor Larry Martin tells Heart FM with the adjustment, Eastwood residents will stay in Norwich Township.
"We got the message loud and clear at our public meeting and then again at our township meeting after the public meeting that the people of Eastwood in no way shape or form wanted to be involved. So we took them out of the adjustment. We thought we were doing them a favour, but I guess they didn't think that it was a favour, so it was recommended that we proceed and go forward without them."
Martin says it was a tough decision to make even though he thinks the boundary adjustment will benefit both the City of Woodstock and Norwich Township.
"It was a tough decision for us to make, it was a good deal for everybody I think but it was still a tough decision because these were people's neighbours and friends and relatives that live on this land. Their is a substantial tax increase for them on the municipal part of it and it we got it phased in over 5 years so it's not to much of a hit all at once. We just hope that we can move forward from here and carry on."