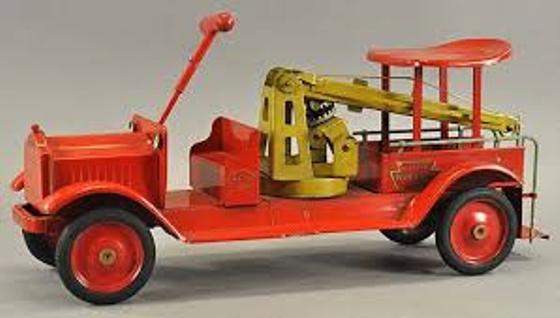 Stock Photo
Toy collectors will be flocking to Woodstock this weekend for the Ontario Toy Show and Rotary Consignment Auction.
WOODSTOCK - The Ontario Toy Show and Rotary Consignment Auction will bring people from all over to Woodstock for two days.
Coordinator Doug Vincent tells Heart FM what kinds of toys will be on display this weekend.
"Mostly die-cast collectable toys, some tin, some plastic, a large amount of it is farm related with spill over into trucks and construction and memorabilia items relating to those industries."
The show is held at the Quality Hotel and Suites on Saturday and Sunday with the rotary auction on Saturday night.
Vincent says this event is known as one of the top shows in Eastern Canada.
"It attracts people from the Maritimes, from Quebec, from some of the western provinces and also from the North East US area of New York, Michigan, and Pennsylvania."
The show is open to the general public and everyone is invited to come out and check things out. You can find more information on the start times and events online here.