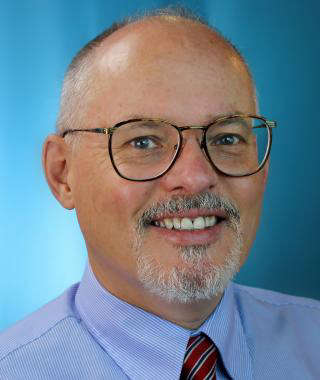 Photo Credit: Dr. Kieran Moore Facebook
Dr. Kieran Moore says further news surrounding the threat of Omicron variant coming next week.
Ontario's tops public health official says the Omicron variant has been a game changer for the pandemic.
Dr. Kieran Moore addressed reporters today, saying his team is reviewing capacity limits, and recommendations will be made to the Ford government.
He also noted that by the end of the month, he expects 100 percent of positive COVID-19 samples in the province to be of the Omicron variant.
Moore says a consistent, province-wide approach should be put in place, instead of each public health unit coming up with their own measures.