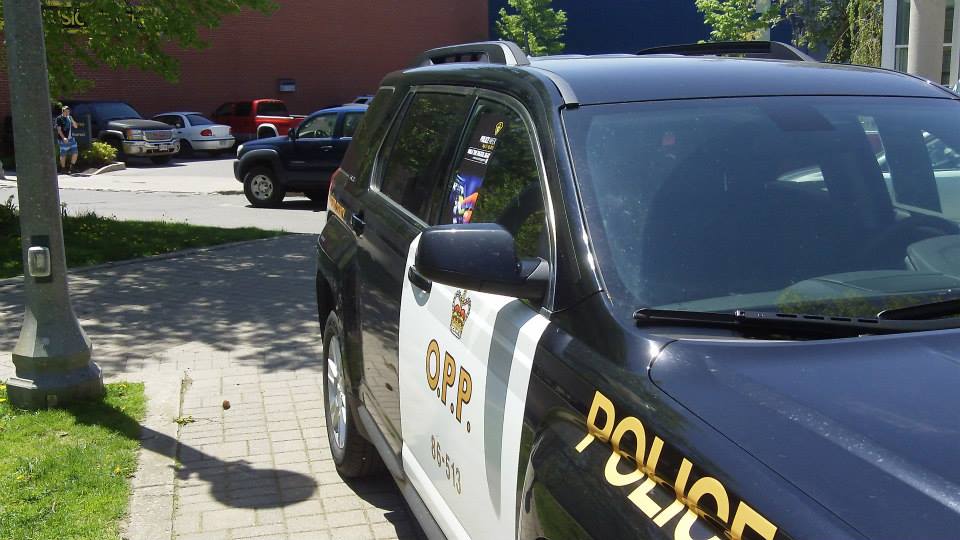 Briefs include an officer charged in Tillsonburg crash and the theft of tractor batteries.
BLANDFORD BLENHEIM TOWNSHIP - Oxford OPP are investigating after a number of tractor batteries were stolen.
The first case was on Township Road 12 in Blandford-Blenheim. Police say a witness spotted a truck entering a rural farm around 6:00 am last Tuesday morning. The witness went to confront to the suspects and spotted them loading several tractor batteries into the back of their truck. When confronted the two suspects fled the scene.
The suspect vehicle is described as a White Chevy or GMC pick up truck, with wooden rails running lengthwise and six foot box on top. The suspects were both described as young men wearing all dark clothing.
The items stolen were twelve 9 volt tractor batteries with a value of approximately $1,000.
An investigation is ongoing.
---
EAST ZORRA TAVISTOCK - Oxford OPP are investigating after the alarm was set off at the Premier Equipment Limited location on Road 34 near Highway 59 in East Zorra Tavistock.
Police responded to the business and didn't notice anything suspicious and cleared the scene. Later that day, after a further review of the surveillance video, they did notice a man enter property around the time the alarm sounded. It was discovered the man had stolen five used batteries. The batteries are worth an estimated $400.
Through canvassing in the area, all five batteries were recovered that had been dumped at an adjacent property.
OPP would like to speak to anyone else who has had similar thefts of batteries and have not yet reported to police.
---
TILLSONBURG - A 19 year veteran of the OPP has been charged following a collision on Broadway Street in Tillsonburg.
The two vehicle crash happened on May 11th and nobody was injured. After investigating the officer was charged with start from a stopped position, not in safety contrary to section 142 of the Highway Traffic Act.