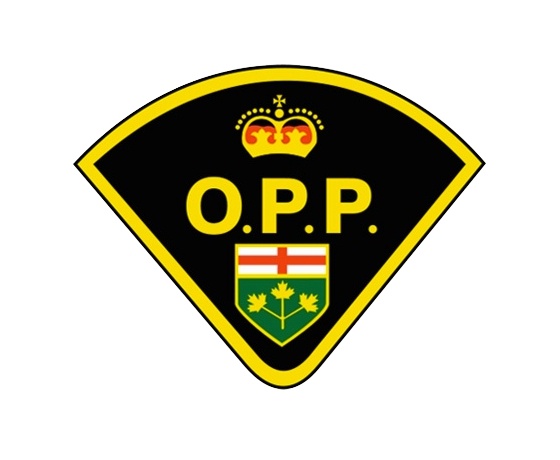 Provincial Police will be on the lookout for distracted drivers this March Break, after 69 crashes were related to distracted driving in 2015.
Expect zero sympathy from the OPP if you are caught talking or texting on your cell phone during March Break.
OPP are doing a distracted driving blitz starting March 13th. Last year 69 people died in crashes where distracted driving was a major factor. It is the number one killer on our highways and police will not tolerate.
Numerous studies have been conducted on the risks associated with distracted driving – in particular, texting or talking on a cell phone while driving. Many of these studies have confirmed that this form of distracted driving is as dangerous as driving while impaired by alcohol or drugs.
Ontario Provincial Police Commissioner J.V.N. Hawkes says "if you are texting, talking on your cell phone or pre-occupied with other activities while behind the wheel, you are not driving safely. It does not suffice to keep your eyes on the road. Driving involves sharing space with drivers, their passengers, motorcyclists, cyclists and pedestrians and it is impossible to do so safely unless your eyes and mind are solely focused on driving."