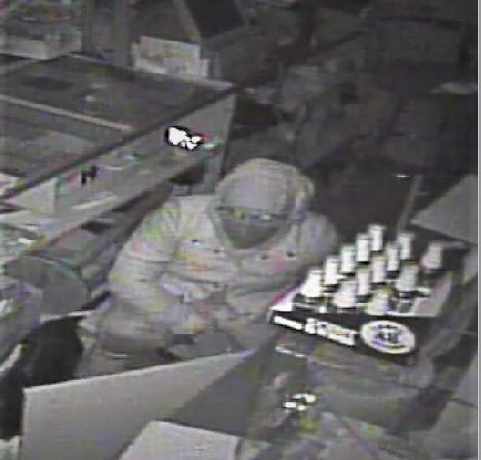 Police say the unknown suspects broke into the store on Simcoe Street and stole multiple items, including cigarettes and a laptop.
TILLSONBURG - Oxford OPP are investigating following a break and enter at a business in Tillsonburg.
OPP received a report at approximately 5:00 a.m. on December 23rd regarding the business on Simcoe Street.
Police say the unknown suspect or suspects broke into the business and stole lottery tickets, cigarettes, money and a laptop.
Video surveillance was obtained and police are looking for help in identifying who is responsible for the crime.
If anyone has any information of his whereabouts they are being asked to contact the Oxford County OPP at 1-888-310-1122.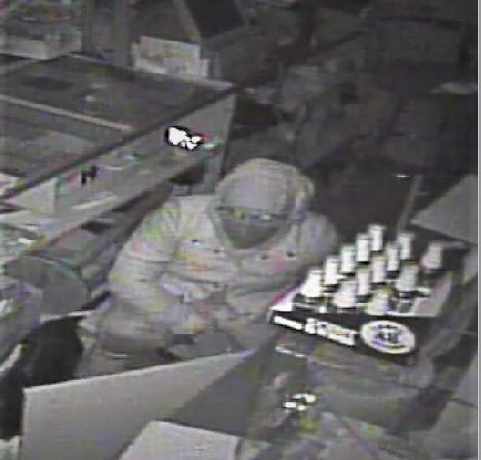 Photo credit: Oxford County OPP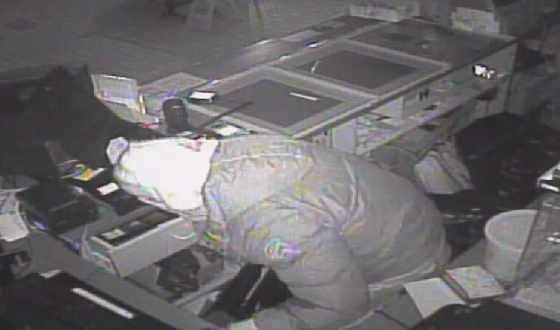 Photo credit: Oxford County OPP