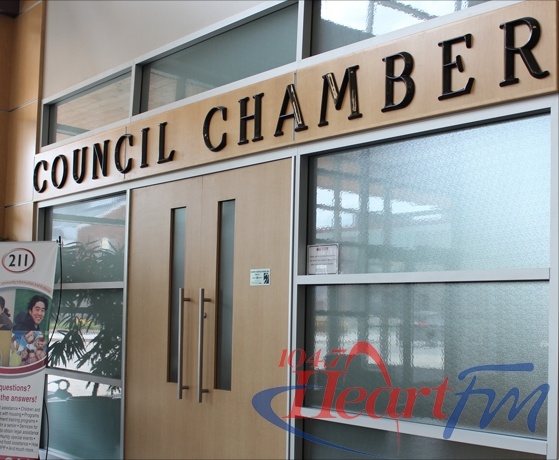 A new plan approved by county council will attempt to make county vehicles a little greener.
Oxford County council has approved a new green fleet plan.
The plan is one small step towards Oxford's commitment to reducing greenhouse gas emissions by 10% of today's carbon baseline by 2019 and achieving 100% renewable energy by 2050. Warden David Mayberry tells Heart FM what is included in the plan.
"We will look at how do people drive and that ecologically friendly driving is sort of top of mind when people are using our vehicles. The other one is obviously how do we reduce the simple number of kilometres we drive every year, the best energy savings are the ones you don't actually spend so we want to reduce that. When it comes to greenhouse gas emissions we want to look at the impact of driving compressed natural gas and increasing the amount of bio fuel in our diesel trucks. Also our study shows that our cost for vehicles in maintenance and repairs and fuel usage increases as the vehicle gets older and what is the cut off line for the appropriate age to replace the vehicle."
The County will also look at replacing their pickup trucks every 4 years instead of 5 and for the big trucks like snowploughs, the chassis should be replaced every 6 years instead of the current 9 years.