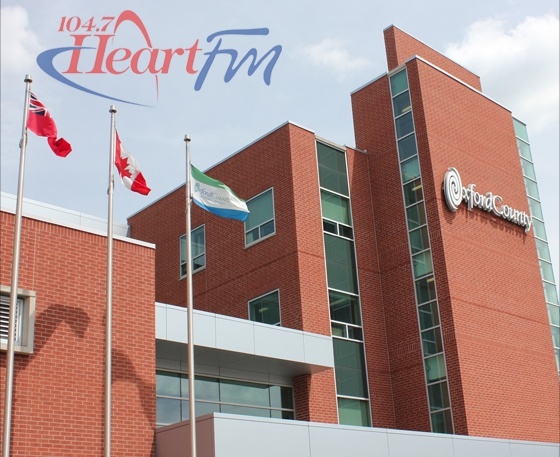 Oxford County has issued a letter to the Province to share their concerns about the proposed High Speed Rail Line from Toronto to Windsor.
Oxford County has issued an official letter to the Premier of Ontario Kathleen Wynne, Minister of Environment and Climate Change Chris Ballard and the Minister of Transportation Kathryn McGarry.
It outlines the County's concerns with the proposed high speed rail line from Toronto to Windsor. The lines would have to go through portions of Oxford County.
The County is asking the Province that an Environmental Assessment consider all options and alternatives.
It also asks that high performance rail is considered as one of these options, having already demonstrated its effectiveness and efficiency as a core component of many integrated public transportation systems around the world.
The official letter is signed by the Warden David Mayberry. You can read the full letter online here.