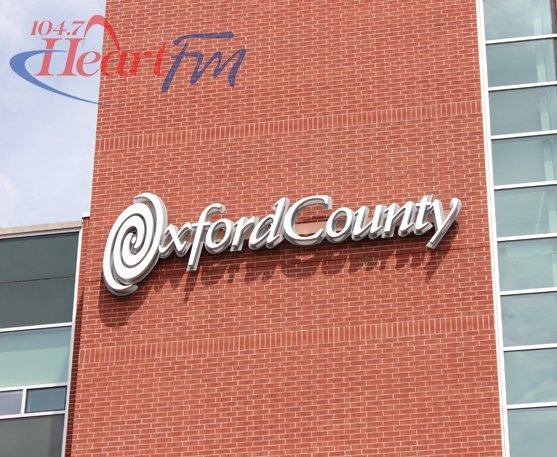 Oxford County's credit rating has increased from AA+ to AAA.
OXFORD - The County's credit rating has improved yet again from AA+ to AAA.
This is great news for Oxford, given their rating was only A in the early 2000s. Warden Larry Martin explains why this is significant.
"It's basically the same as a credit rating for any individual. The better the credit rating, the better, easier and the cheaper rates you can get when you want to borrow money."
The rating has been derived by Standard & Poor's (also known as S&P), and they've made changes to how they assess Canadian municipalities. The County's rating was reinforced by its prudent financial management practices, strong budgetary performance, low debt, and exceptional liquidity position.
The AAA rating will allow different investment opportunities and more flexibility when looking at potential projects down the road due to the cheaper rates the County will be offered for future loans and debentures.