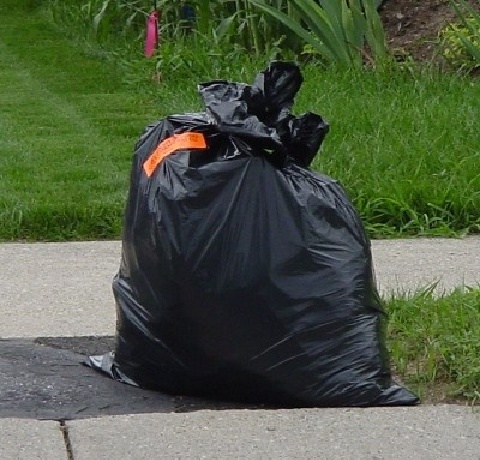 The Waste Management Reports presented to county council feature good news about how people in Oxford County deal with their waste.
OXFORD COUNTY - Positive results were featured in Waste Management Reports that were brought to County Council.
Oxford County's diversion rate is sitting at 59% - just one point short of the provincial goal of 60%. Over the past couple of months the waste management facility has received 66 199 tonnes of material. This is the result of a new waste collection program, which began this past September.
Robert Walton, Director of Public Works says the current results were very similar to last year, but he is hoping there will be more improvement in the near future.
"Next year when we have a full year of data, we are expecting to report improvements in the amount of blue box material collected and recycled, and production in garbage, and other things like productions and costs as was predicted through the integrated Waste Management Plan."
Walton says a new backyard composting program will also help improve next year's results.
"What we do plan to do in 2016 is to go to the public with an invigorated backyard composting program to promote dealing with waste at the source, at your own home where you can use a backyard composter to deal with that and then further reduce the amount of waste going to the landfill."