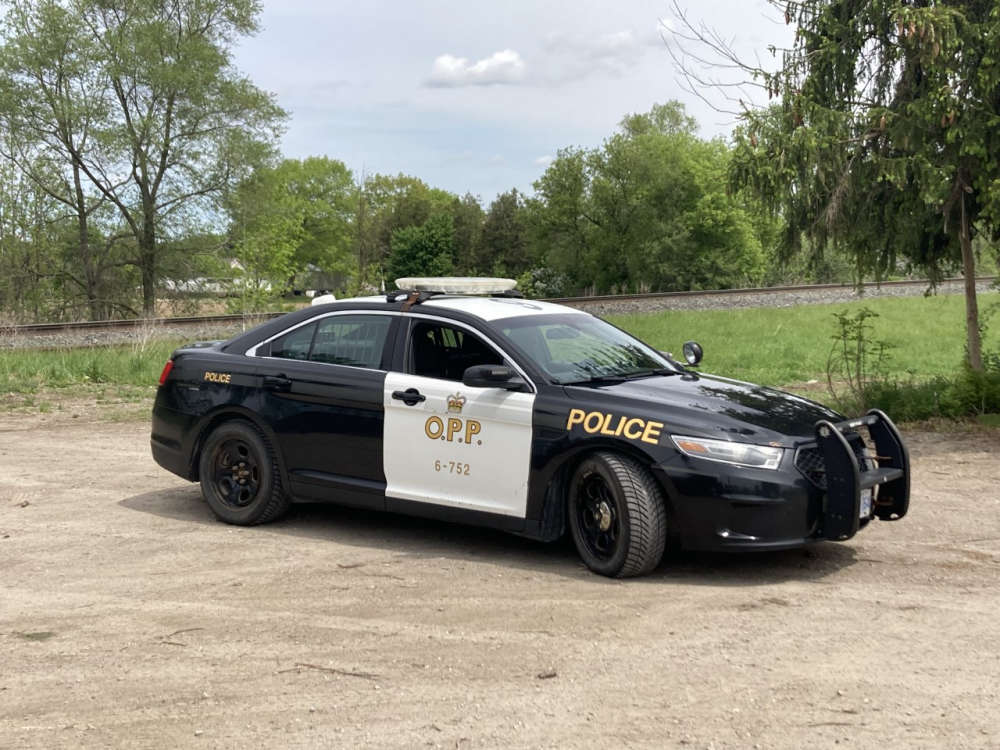 Another crime has been added to the Oxford OPP Briefs.
UPDATE:
INGERSOLL - A Sprinter Van has been stolen in Ingersoll.
In the morning on Saturday, September 24, the Oxford OPP received a report of a stolen vehicle from Samnah Crescent.
Investigation determined that a 2017 grey coloured Mercedes CSP Sprinter Van bearing Ontario licence plate BYPA 746 was stolen from a parking lot by an unknown number of suspects around midnight.
Anyone with information regarding this ongoing investigation is asked to contact the Oxford OPP.
---
TILLSONBURG - Two Norfolk County residents have been charged with theft.
The Oxford OPP received a report of a theft from a business on Broadway in Tillsonburg around 4 p.m. in the afternoon on Friday, September 23, and determined that two men visited the business and stole multiple items.
When police located the suspects, there was a foot pursuit resulting in both men being taken into custody.
As a result, a 27-year-old and a 28-year-old, both from Norfolk County, have been charged with theft under $5000 as well as resisting an officer.
Both men will appear in court in Woodstock at a later date.
---
OXFORD - A Woodstock man has been charged with impaired driving.
On Saturday, September 24, the Oxford OPP received a report just after 10 p.m. of a single vehicle collision on Sweaburg Road in South-West Oxford.
South-West Oxford Fire Services and Oxford Emergency Medical Services attended joined police at the scene, and the investigation determined that the vehicle left the roadway, rolled over, and came to rest on its roof.
The 25-year-old driver was the lone occupant of the vehicle, and he was assessed at the scene for minor injuries, however, he was later charged with Operation While Impaired.
The accused is scheduled to appear before the Ontario Court of Justice in Woodstock on a later date.