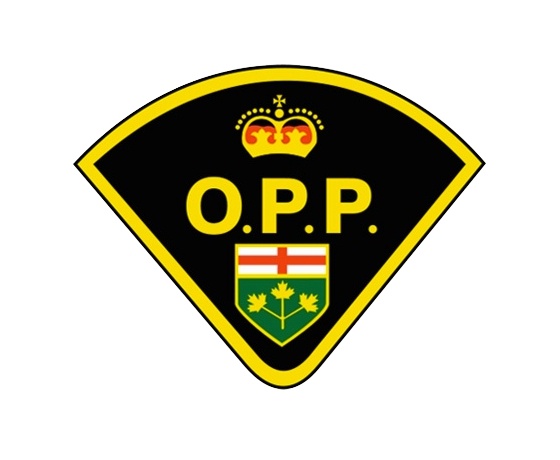 Officers in Perth County handed out over 200 speeding tickets last week during a targeted traffic safety blitz.
Perth County OPP handed out over 200 speeding tickets during Canada Road Safety Week.
Police were targeting the big four factors in motor vehicle collision fatalities last week. The goal was to save save lives and remind people that is not ok to speed, drive distracted, drive while impaired or not wear a seat belt.
As a result several charges were issued by Perth County OPP:
Alcohol impaired driving charges x 4
Distracted driving x 7
Speeding x 219
Racing x 3
Careless driving x 3
Seatbelts x 15
Fail to yield x 11
Inspector Rob Scott says the Perth County OPP will continue to conduct traffic enforcement on our local highways and roadways to ensure the safety of all citizens.
"I encourage all drivers to practice safe driving habits and recognize the hard work by our officers to work cooperatively in an effort to reduce motor vehicle collisions on our highways."