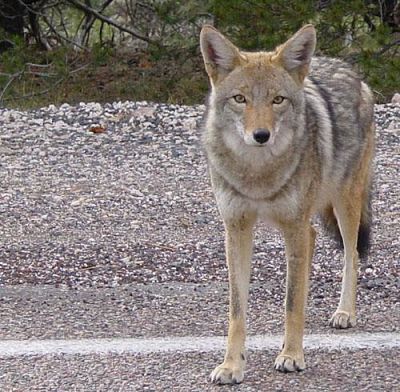 File photo
The OPP are investigating after finding 20 dead coyotes south of Tillsonburg.
The OPP are left scratching their heads after coming across 20 decomposing coyote corpses.
A concerned resident contacted police after discovering the bodies in a wooded area on a local farm along Road 45 south of Tillsonburg
The investigation is ongoing and anyone with information is asked to call Norfolk OPP 1-888-310-1122 or Crimestoppers.