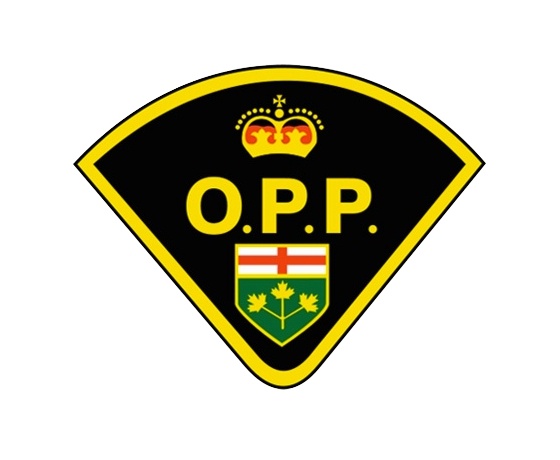 OPP have some tips to help protect your home from theft while you are on vacation this summer.
Oxford OPP are reminding everyone to protect your home before heading out on your summer vacation.
Thieves typically look for easy targets and there a number of ways you can make your home less attractive to criminals. First things first make sure you lock all of your doors, including the garage, shed and vehicles.
Another way to protect your property is to mark it. Engraving your valuables will make them easier to identify and deter criminals from stealing them because it is harder to sell. You can also protect your home while you're away by using timed lights and having your neighbours keep an eye out for suspicious activity.