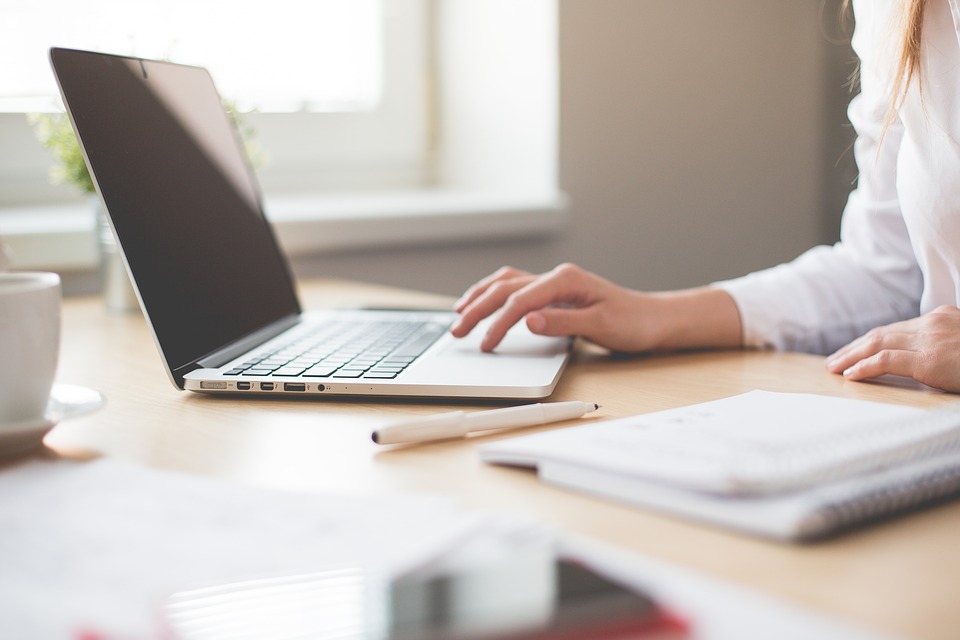 The Ford Government has announced a half a million-dollar investment to help expand internet services in Oxford County.
ONTARIO - Ontario is planning to bring faster and more reliable Internet to Oxford County.
A joint investment from the provincial and federal governments will help bring high-speed internet to the communities of Culloden, Delmer, and Ostrander by September this year.
This is a $500-thousand investment and partnership with the non-profit corporation, SWIFT.
With more businesses, farms, and homes having access, it will help attract new customers, expand their operations, allow for new jobs, and allow greater opportunities for people online.
Oxford MPP Ernie Hardeman this is great news for everyone in our community.
"I have been advocating for reliable and affordable broadband for rural Ontario residents. The construction of new broadband infrastructure will benefit numerous families and businesses and help to expand and create new opportunities".
The Governments of Canada and Ontario have invested more than $255 million in the private sector to help bring high-speed internet to South Western Ontario. Current goals are to provide more than 63,000 households and businesses access, by the year 2025.