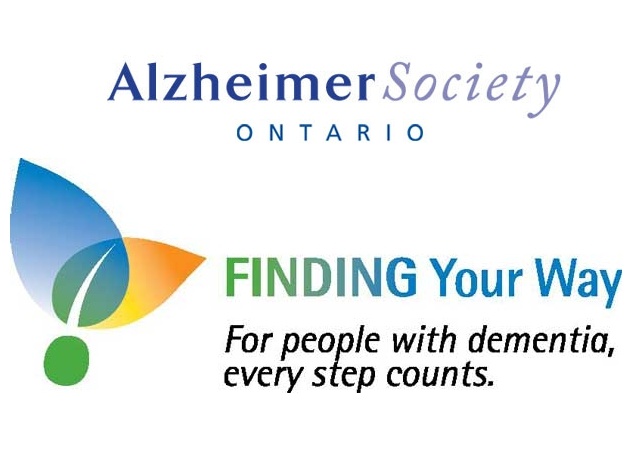 More people will be trained as part of the Alzheimer Society's Finding Your Way thanks to $750 000 of provincial funding.
The provincial government has earmarked over $750 000 for the Alzheimer Society of Ontario to help provide more training.
Training will be done for those who come into contact with people affected by dementia and some of the money will go to the local society in Oxford. It's all part of the Finding Your Way Program which helps people with dementia stay safe and active, while helping to prevent the risk of wandering and going missing.
David Harvey works with the Alzheimer Society and talks about the main target of the program:
"Reduce the incidents of people who go missing as a result of dementia and to enable their families and police to recover the person as soon as possible when they go missing."
Harvey explains how this money will also benefit people in Oxford County.
"We will be working with the County of Oxford with the emergency medicine staff to train those staff so that the people in emergency medicine will be more skilled when they come to a person with dementia."
It is estimated that over 2000 people in Oxford County alone are living with some form of dementia including Alzheimer's.