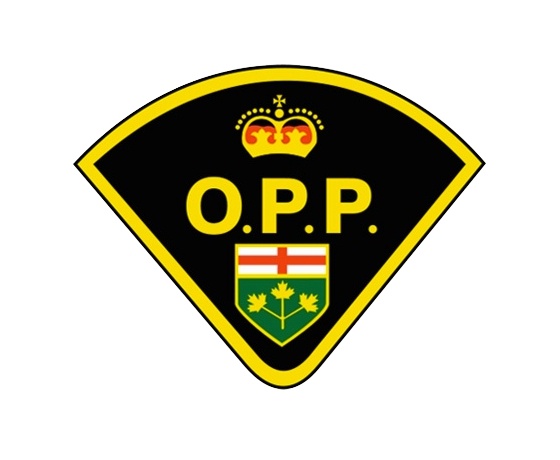 Police are investigating after a number of tools and a .22 caliber rifle were stolen from a barn in South West Oxford.
Oxford OPP are investigating after a break and enter to a barn in South West Oxford.
Police say the theft happened sometime on Tuesday at the property on Daniel Road in South West Oxford. Stolen was some tools, and a .22 caliber, bolt action rifle and ammunition.
The tools are worth an estimated $1,300.
Residents of Oxford County are reminded to immediately report suspicious vehicles and persons to police by calling 9-1-1.
Anyone with information regarding this investigation is encouraged to contact their local police. The OPP can be reached anytime, anywhere in the Province of Ontario, at 1-888-310-1122.