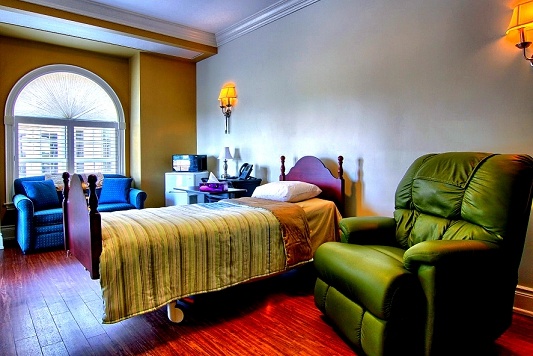 Tim Hortons Smile Cookie Campaign is officially underway in the Friendly City.
WOODSTOCK - Tim Horton's smile cookies are back and ready to raise money for Sakura House.
Fund Development Manager Catherine Dorais-Plesko says one dollar from every smile cookie sale in Woodstock will benefit the residential hospice operated by VON Oxford.
"We have patient care so the everyday care that goes into supporting them. We also have programs that support their family members so we have grief and bereavement support."
The proceeds will also help with general building maintenance.
Dorais-Plesko is very grateful for all of the funds the campaign has brought in over the years.
"Last year alone they raised about $39,000 for Sakura House. They've been doing this campaign since about 2008 and they've raised $150,000 over those years!"
Dorais-Plesko hopes the local campaign will exceed $39,000 this year.
You can contribute to the cause by purchasing a smile cookie at the Woodstock Tim Hortons locations right now. The last of smile cookies will be sold on Sunday September 13.