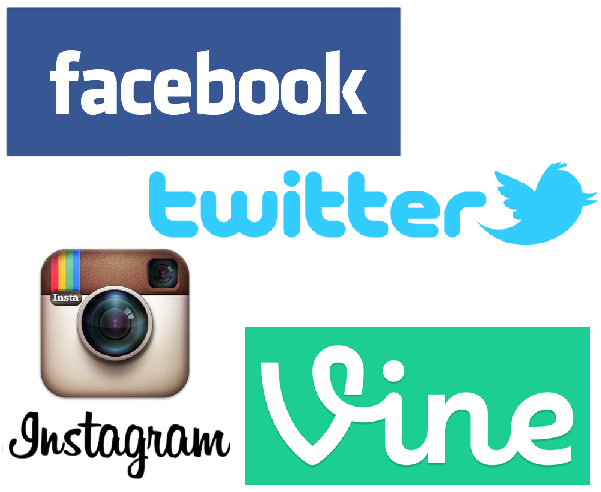 Big Brothers Big Sisters of Woodstock and District is hosting two seminars, one for youth and one for parents that will explore some of the dangers that exist on social media.
WOODSTOCK - Big Brothers Big Sisters of Woodstock and District will be hosting a couple of social media seminars.
They have two coming up, one designed for teenagers and another one in April for parents and Guardians. Fundraising and Marketing assistant Kristen Ralph says the seminars were developed by Practicum Students at the agency from Fanshawe and will focus on the dangers that are lurking behind the screen.
"How easy it is for people to get your information and not only to get your information to steal your money, or identity fraud but to offend against kids, to trick kids into giving their personal information or trick them to meet out in public."
Ralph says the first seminar will be conducted by young people who the kids can relate to.
"It's teaching them without making them feel like they don't know anything about social media, we know kids are great with computers, we know that they know what they are doing in on social media, but it is just kind of giving them suggestions and tips and giving them real life situations where kids have gotten themselves into trouble."
The seminar in April will be for parents and guardians only.
"We want to make sure that parents are keeping an eye on their kids social media, we want them to be aware of the apps and tricks that kids can use and it's interesting when we were researching to create this social media seminar some the apps we came across that I had no idea existed and I consider myself fairly technologically savvy and I had no idea about some these apps."
The youth seminar is happening on March 23rd and the parent one on April 13th. Registration is required as space is limited. You can sign up by calling the BBBS office at 519-537-6404 or email Kristen Ralph at kristen.ralph@bigbrothersbigsisters.ca.