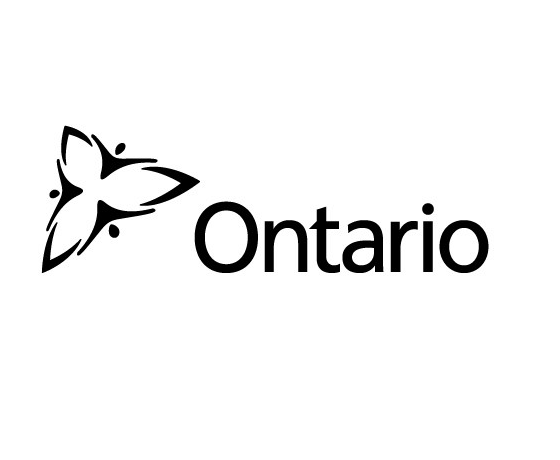 Oxford County businesses can now take advantage of the Starter Company Plus program.
OXFORD COUNTY - The Starter Company Plus program is now accessible for Oxford County businesses!
The goal of the project is to help start-up businesses and existing businesses looking to expand with business training, planning, guidance, mentor matching and a $5,000 grant.
Ronda Stewart, the Manager of the Woodstock and Area Small Business Enterprise Centre tells Heart FM their main focus is the busier areas.
"The focus right now is to help those downtown and those Main Street bricks and mortar businesses. That doesn't mean if you're just in a little side shute off the main path that we wouldn't consider the application but we are hoping this will draw attention and life into some of the downtowns."
Stewart adds they have specific criteria for the $5,000 grant.
"We have put a lens that Main Street businesses or agricultural products and service type businesses can apply for the grant portion. All clients are eligible for the training and the mentor matching at no cost."
Grants will be handed out to 12 different businesses over the next 18 months. The province has invested $4.5 million into this program.
Those interested in the program can find more information on the Woodstock and Area Small Business Enterprise Centre's website. You can also call their office 519-539-2382 with the extension 2601.