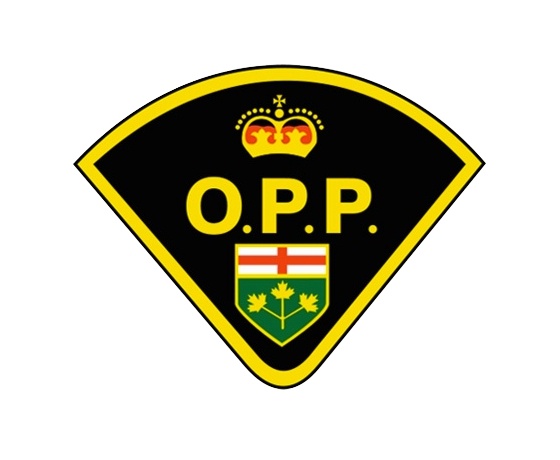 A 2006 Grand Prix was stolen from a detached garage in East Zorra Tavistock.
EAST ZORRA-TAVISTOCK - Oxford OPP are looking for the public's help after a car was stolen from the 11th line in East Zorra Tavistock.
Police say the theft happened overnight on Thursday. A 2006 Pontiac Grand Prix was taken from a detached garage on the rural property located between Perth-Oxford Road and Maplewood Sideroad.
The Grand Prix has four doors, white with the licence plate number #CAKW819.
Police believe other items could have been taken from the property or the garage. An investigation is ongoing and anyone with information is asked to contact Oxford OPP or Crime Stoppers.