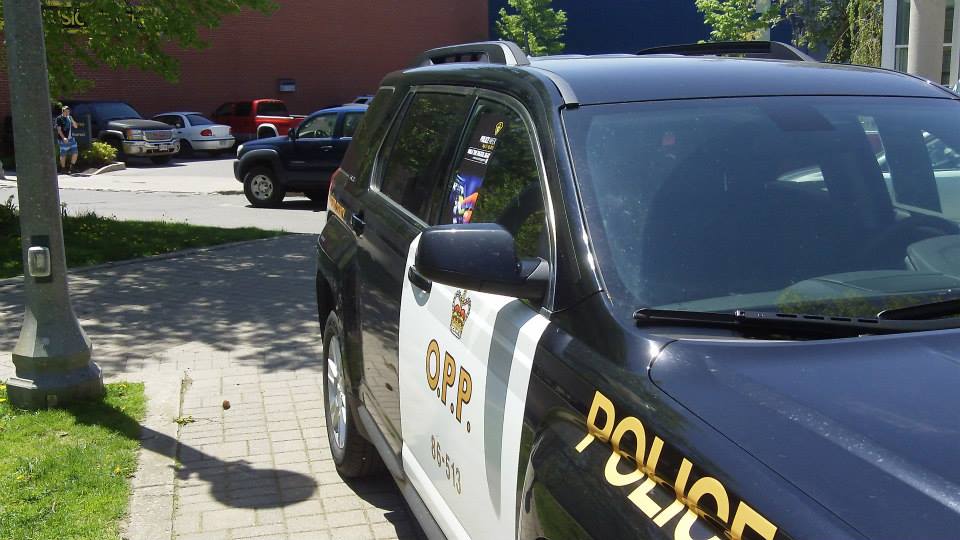 Police were able to arrest two men in a stolen truck after after a quick chase and help from the K-9 unit.
Perth County OPP had to call in the K-9 unit to help them track down a couple of suspects who were riding in a stolen truck.
The Dodge Ram pickup truck was taken from a rural home on Perth Road 30. The owner of the truck tried to follow the suspects but lost track of them after they started going way to fast. Police found the vehicle in the ditch on Perth Road 40 a short while later and called in the K-9 team to help them track down the suspects who had fled the scene.
Eventually they were able to track down two suspects. 22 year old Travis Wand from Palmerston was arrested and charged with flight from police and theft of a motor vehicle. 26 year old Steven Walsom-Gerigs was also arrested and charged with theft of a motor vehicle.
Vehicle owners are urged to remove their keys and lock their motor vehicles in an effort to deter these crimes of opportunity.