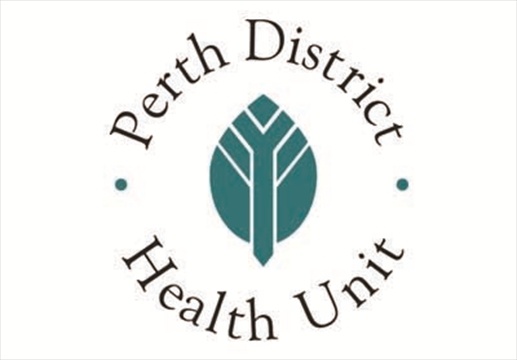 The Perth District Health Unit is looking to update their immunization records.
PERTH COUNTY - The Perth District Health Unit has sent out approximately 100 suspension orders to students without updated immunization records. If the student's records are not updated by Tuesday May 30th they will not be allowed to attend school.
Public Health Nurse Lorna Askes says the suspension notice shouldn't be a surprise to the student's parents or guardians.
"We've made hundreds of phone calls to parents just letting them know that we are looking for some information and requesting that they call us back or fax the information to us."
Ontario's Immunization of School Pupils Act states all students must be vaccinated. Those who wish to be exempt from immunizations must provide a statement of conscious or religious belief affidavit. If an outbreak were to happen, those exempted may not be allowed to go to school.
There's four ways you can update your immunization record;
- Fax to 519-271-2785.
- Scan or take a picture of it and e-mail to immunization@pdhu.on.ca. You should receive an auto response e-mail once received.
- Call 519-271-7600 with the extensions 240 or 273. You can also call toll free at 1-877-271-7348 with extensions 240 or 273.
- Bring the immunization record directly to the Perth District Health Unit located at 653 West Gore Street in Stratford.