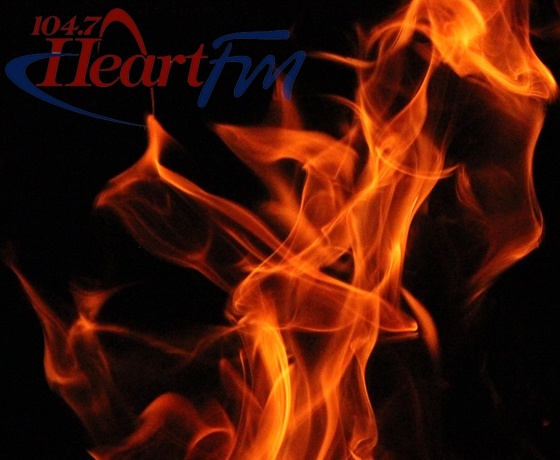 Stock photo
OPP are asking for the public's help after police and local firefighters arrived on scene this afternoon to put out the fire on Middle Townline Road.
BRANT COUNTY - OPP and the local fire department are investigating a suspicious barn fire on Middle Townline Road in Brant County.
Police and firefighters were called to the scene this afternoon and saw a fully engulfed barn fire, which contained a large quantity of dried tobacco and hemp. The fire was then put out and nobody was reported to be injured.
The Brant County OPP Crime Unit along with the Office of the Fire Marshall is continuing to investigate and they're looking for help from the public.
If anyone has any information regarding this incident, they are being asked to contact the OPP at 1-888-310-1122.