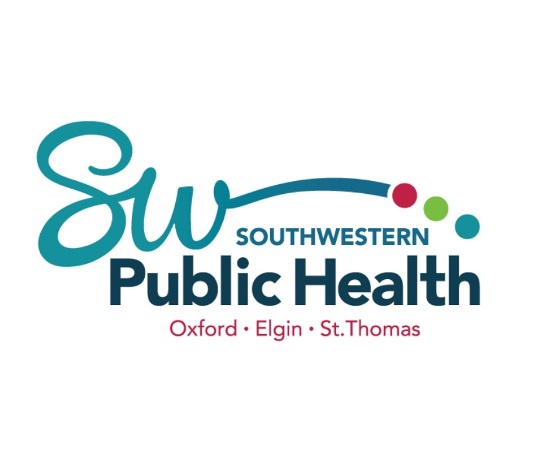 It is the second COVID-19 related death in as many days and the 100th COVID-19 death in the region since the start of the pandemic.
OXFORD/ST.THOMAS/ELGIN - Southwestern Public Health Unit confirmed 29 new cases of COVID-19 this morning and 23 resolved cases.
For the second day in a row, the Health Unit confirmed another COVID-19 related death in the region. The deceased is a woman in her 70's from Elgin County. 100 people have now died from COVID-19 in the Southwestern Public Health Region during the pandemic.
This brings our total number of ongoing cases to 169. You can find a complete breakdown of the numbers, based on location here.
Woodstock - 30
Tillsonburg - 27
Norwich Township - 10
Ingersoll - 7
East-Zorra Tavistock - 6
Blandford-Blenheim - 4
Zorra - 3
South-West Oxford - 3
St. Thomas - 55
Aylmer - 14
Bayham - 10
Malahide - 3
West Elgin - 2
Central Elgin - 1
Southwold - 1
Eight people are currently being treated for the virus in hospital, including five people in the ICU.
The Health Unit says 85.0 percent of residents 12+ have received their first dose of a COVID-19 vaccine and 82.7 percent have been fully vaccinated. The Health Unit is also dealing with an active at the Caressant Care Bonnie Place in St. Thomas. The outbreak at Aylmer Retirement residence has been declared over.
You can find more information regarding case numbers and vaccination numbers in the Southwestern Public Health Region online here.