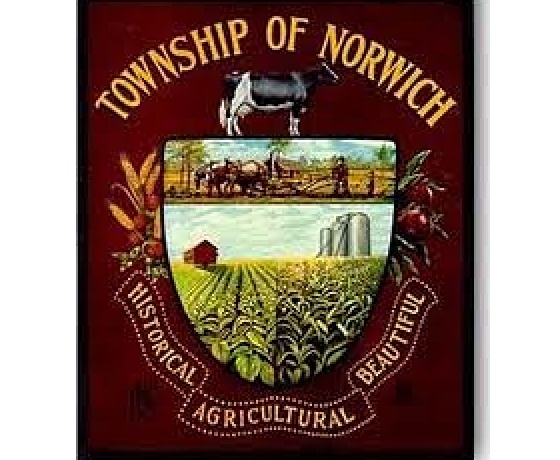 A cut from the province hits Norwich Township residents' wallets in the now approved 2016 Operating Budget.
NORWICH - Norwich Township has approved the 2016 operating budget.
The budget property taxes will increase by 4.98% for rate payers this year. CAO Kyle Kruger tells Heart FM the operating budget only had a 1.73 percent increase over last year and explains the biggest impact on the levy.
"We've seen another $164 000 cut from the province. And that represent right off the start a 2.41% impact on the tax levy."
Some of the other increases on the budget include a $49 000 increase on the police contract with the OPP and increased drainage costs.
The total revenues on the budget were over $2.6 million dollars, which is a decrease of 6.9% over last year.