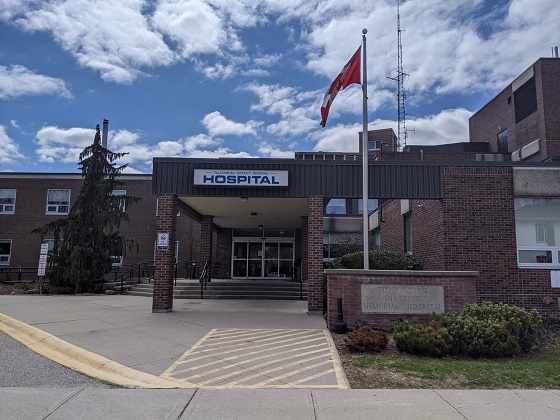 The Tillsonburg District Memorial Hospital will offer same-day hip and knee replacement surgeries in the New Year.
TILLSONBURG - You won't have to worry about a lengthy hospital stay if you're having a knee or a hip replaced at the Tillsonburg District Memorial Hospital.
The hospital will be introducing same-day joint replacement surgeries for knees and hips in the New Year. Dr. Clayton Inculet says this will allow patients to recover from the comfort of their own home.
"The outpatient surgical program provides healthy patients an avenue to be able to recover from the procedure in the comfort of their own home with online and outpatient supports. Typically, patients eligible for same-day procedures have no major ongoing medical issues that would require an inpatient post-operative stay. Candidates for outpatient surgery will be screened at the initial consultation."
This is all part of the surgical program expansion that was announced in June 2020.
The hospital is also raising money for it's Orthopaedic surgery program and all donations up to $500,000 will be matched through the John and Liz Lessif Matching Program.