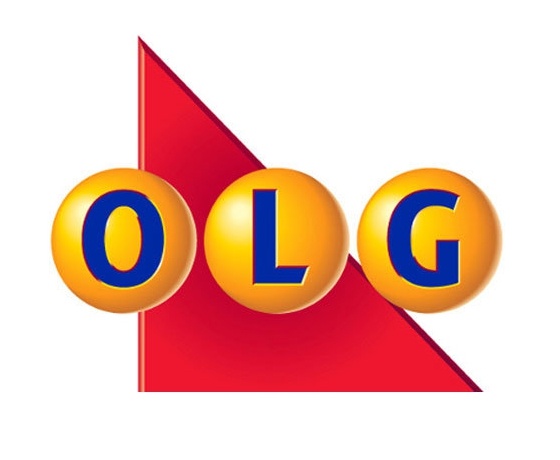 The Ontario Lottery and Gaming Corporation has presented the City of Woodstock with a $356,287 cheque.
WOODSTOCK - The OLG has issued a third-quarter non-tax gaming revenue payment of $356,287 to the City of Woodstock for hosting OLG Slots at the Woodstock Raceway.
In a press release, Ontario's Minister of Finance, Charles Sousa explains what OLG's payments do to help the province
"OLG provides host municipalities with significant revenue each year that helps communities invest in local priorities such as infrastructure, programs and services that benefit Ontario families, along with supporting local development, these funds also benefit Ontario's vital public services such as health care and education."
At almost $2 billion annually, OLG gives the Ontario Government the biggest source of non-tax revenue. In the past year Ontario has been given $115 million in gaming revenue to be given to charities through the Ontario Trillium Foundation
Every year, the Ontario government gives funding to the province's research, treatment, and prevention of gambling addiction. Woodstock uses money from OLG to benefit schools, the hospital and other community grants.