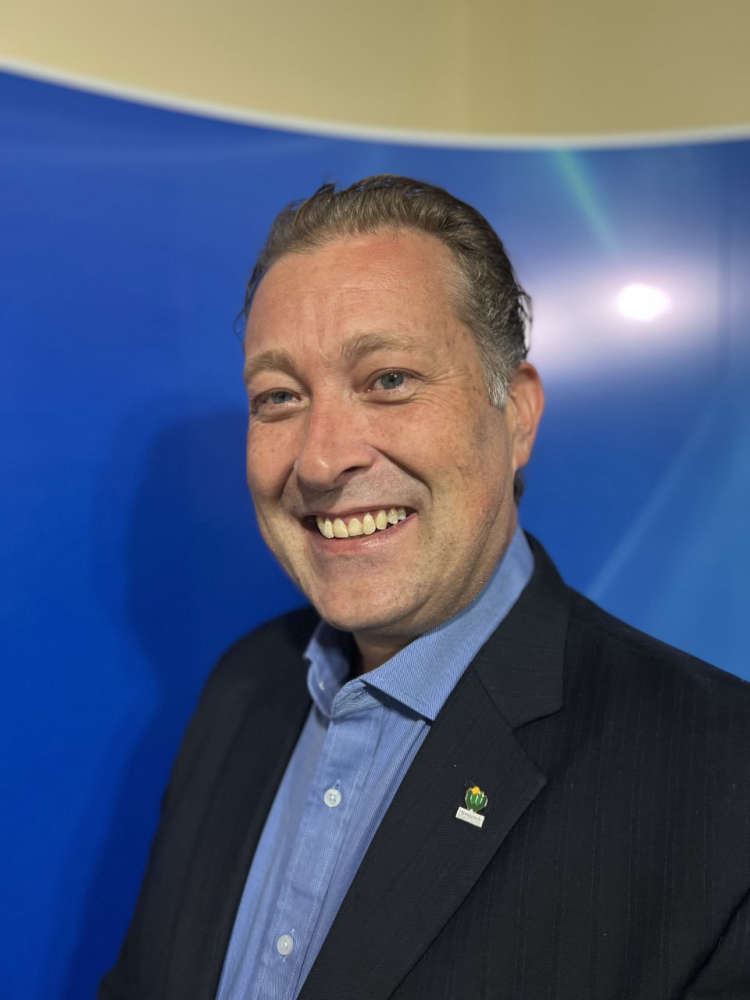 Trevor Birtch stopped by the Heart FM studio to discuss his re-election campaign as the Mayor of Woodstock. He also issued a statement addressing his current court matters.
WOODSTOCK - For the first time in seven months, Woodstock Mayor Trevor Birtch has addressed the media.
In an exclusive interview with Heart FM, Birtch talked about his decision to run for re-election.
"I've had so many individuals from all walks of life within the community that have encouraged me along the way that now more than ever I'm needed at City Council as well as County Council to be their voice."
Birtch has been the Mayor for eight years now and he says a lot has been accomplished since then.
"We have done a lot of work when it comes to repurposing some of the assets in the city. A lot of the vacant lands have been sold and repurposed for apartment units."
The city has installed LED lights as well, saving the city operating costs and maintenance costs. Birtch says the City has also been working with the County to address homelessness and addiction and we need to keep that work going.
When asked about the charges laid against him, Birtch stated the following:
"I will continue to follow my lawyer's advice through the process on these personal matters and I am so encouraged by the citizens who have approached me. They know my character and they know how hard this has been on my young family and my children. A fair trial is something that everybody deserves and I would like to remind individuals, especially those who have gone out of their way to make comments to the press or on social media, that everyone is innocent until proven guilty."
The municipal election is scheduled for October 24th and Birtch's next court appearance is scheduled for October 3rd.