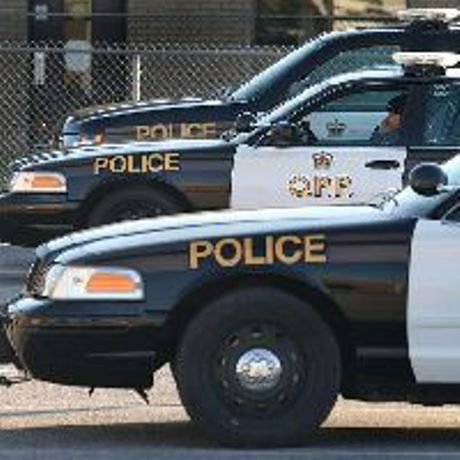 A Thames Centre man is facing a number of charges after a fatal crash in April in Central Elgin.
THAMES CENTRE - A 65 year old man from Thames Centre is facing multiple charges after a fatal crash on Belmont Road in Central Elgin.
The crash happened in April and killed a 38 year old man from Aylmer. Police say the three vehicle crash was caused when a Jeep slammed into a tractor trailer, causing it to roll over and collide with a pickup truck. The deceased was the driver of the Jeep.
Police have charged the driver of the Transport with with fail to yield to traffic on a through highway and fail to surrender completed daily inspection reports. He was also charged with overweight vehicle and axles.