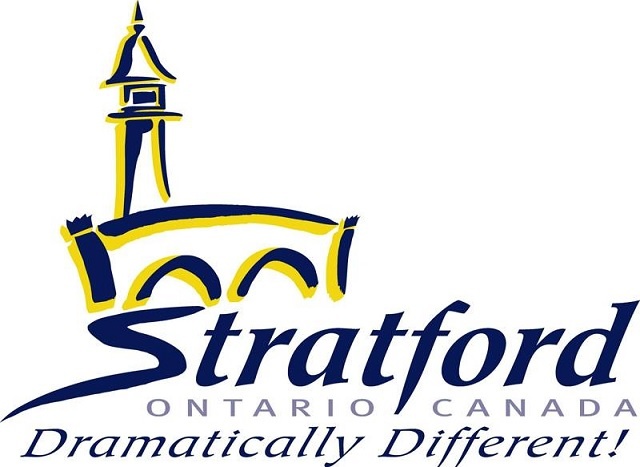 Prime Minister Justin Trudeau spoke with teachers, First Nation students and thespians in Stratford yesterday.
STRATFORD - The city of Stratford is still buzzing after an exciting visit from Prime Minister Justin Trudeau.
He got the chance to speak with teachers from across Canada about teaching Shakespeare in the classroom. Trudeau also spoke with students from northern First Nations communities and the actors starring in the Tartuffe production.
Ann Swerdfager, the Publicity Director for the Stratford Festival says lots of people were excited to catch a glimpse of Trudeau yesterday afternoon.
"Some members of the public turned out and lined our Horseshoe Drive out front, were able to wave and watch him get into his car and drive through town!"
Swerdfager remembers when Pierre Trudeau visited Stratford as the Prime Minister.
"His father of course was here in 1968 and I remember seeing him drive through that Horseshoe Drive at the festival as well."