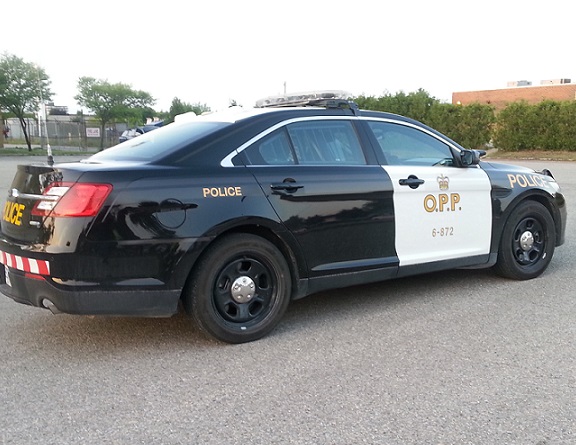 Two motorcyclists lost their lives last night after both drivers were involved in two separate collisions.
WOODSTOCK - Woodstock Police and Oxford OPP responded to a two separate motorcyclist collisions last night, which both resulted in death.
Last night Oxford OPP responded to a crash on the 401 near Foldens Line at approximately 5:28pm. A motorcyclist was traveling westbound when she struck the rear of a Toyota car, which sent her flying off her motorcycle. Police say that the Toyota vehicle was stopped due to a prior collision between 3 cars in front of it.
The woman was transported to a nearby hospital where she was later pronounced dead.
--
Later that evening Woodstock Police, Fire Services and Oxford EMS responded to a collision at the intersection of Dundas Street and Churchill Place around 7:25pm.
Police discovered that a 46-year-old man was operating his Harley Davidson Motorcycle when he collided with a grey Ford Windstar van.
The man was ejected from his motorcycle suffering life threatening injuries, which later resulted in his death.
Both collisions are still under investigation.
Police would like to remind driver's to give motorcycles space on our highways and motorcyclists to drive defensively.