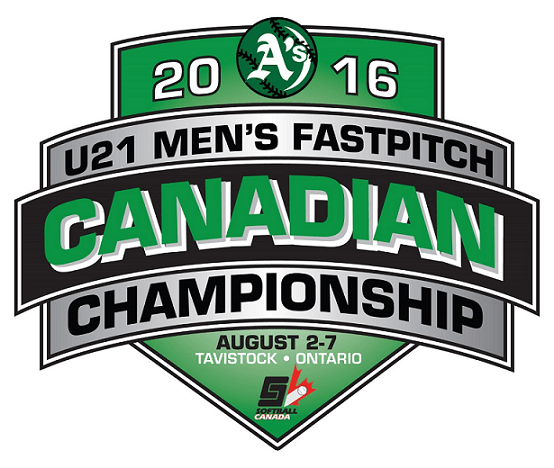 The opening ceremonies for the 2016 U21 Men's Canadian Fastball Championship will take place on Tuesday August 2nd at 6pm in Tavistock.
TAVISTOCK - Today marks the opening day of the 2016 U21 Men's Canadian Fastball Championship happening in Tavistock.
The Tavistock Athletics will play their first game against British Columbia at 1:00 pm. Head Coach of the Athletics Kevin Zehr tells Heart FM they are hoping to use home field to their advantage.
"You get to go home between games and not back to a motel, you get home cooked meal, not restaurants, now New Hamburg and Stratford have that same advantage as we do but we know our home diamonds better than anybody."
Zehr says there aren't a whole lot of secrets between 3 out of the 4 Ontario teams.
"We've played against these guys ever since they were 8 years old, they grew up playing against them, they know them and they know us, there are no secrets between the three teams that's for sure as far as Stratford, New Hamburg and Tavistock.
Some of the best fastball in the nation will be happening all week at Queens and Optimist Park in Tavistock.
Every Province except Manitoba has sent a team this year and tonight the Opening Ceremonies for the games start at 6pm.