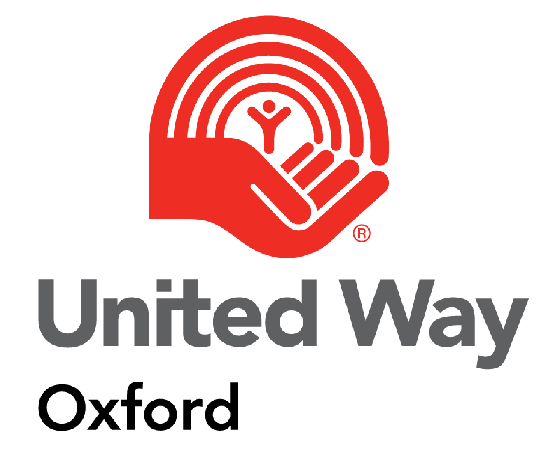 An event will take place on Thursday, September 21st, as United Way Oxford will launch their fundraising campaign. People will be able to visit Upper Thames Brewery to learn about the goals United Way Oxford has.
WOODSTOCK - Fall is fast approaching, which means United Way Oxford will be launching it's latest fundraising campaign.
The official kick off event will be happening this Thursday at the Upper Thames Brewery in Woodstock starting at 5:00 p.m. and wrapping up at 7:00 p.m.
Resource Development Coordinator Mike Crabbe says the fundraising goal will be revealed and they're also going to be making Family Bonding Kits.
"Every family is feeling the pinch a little differently this year with inflation and the rising cost of living. So we're working Big Brothers Big Sisters of Oxford County to get these (Family Bonding Kits) out to families. They are going to be filled with things that will allow families to do wonderful things at home to spend time together."
The kick off event is also a great way to learn more about United Way Oxford. The organization raises money for other local organizations and causes that fall under their three main pillars: Poverty to Possibility, Building Strong Communities, and Helping Kids Be All That They Can Be.
Crabbe says there is something important you should know if you're thinking about attending the kick off event.
"If you want to attend our kick off, it is free to attend but you do need to RSVP because of limited spaces. Just visit UnitedWayOxford.ca, you will see our kick off banner there so you can click on it and it will set you up."
Crabbe stopped by the Heart FM studio to chat with Dan and Marcie on Friday, September 15th. You can listen to the full interview below: