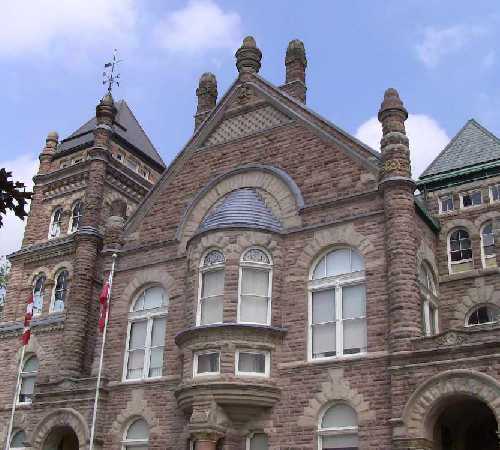 The former Woodstock nurse facing multiple murder charges will appear in person at the Woodstock Courthouse today
WOODSTOCK - The Woodstock woman accused of killing 8 people will make another court appearance this morning.
Elizabeth Tracey Mae Wettlaufer will be attending the hearing in person at the Woodstock Court house this morning at 10 a.m. Eyebrows were raised at the last hearing when it was announced that she will making an in person appearance. Wettlaufer has made very brief court appearances since her arrest, where she appeared via a video conference. She is facing 8 counts of first degree murder after 7 homicides in Woodstock and 1 in London.
The OPP are expected to release new details about the case this morning. OPP sergeant Dave Rektor says they will be issuing a press release at 9:30 this morning ahead of Wettlaufer's scheduled appearance.
Heart FM will be at the courthouse this morning and will be giving live reports as soon as the meeting is over. We will also have live reaction outside of the courthouse on the Heart FM Facebook page.